We live in unsettling times. Now more than ever, your courageous leadership is needed. Hear from industry experts how you can:
Start and grow a profitable business
Gain personal and professional clarity
Invest and handle money wisely
Expand your leadership capabilities
Process employee and human resource problems
Grow your personal brand
Course Curriculum
Available in days

days after you enroll

Welcome to Building With Purpose!
Available in days

days after you enroll

Building With Purpose Content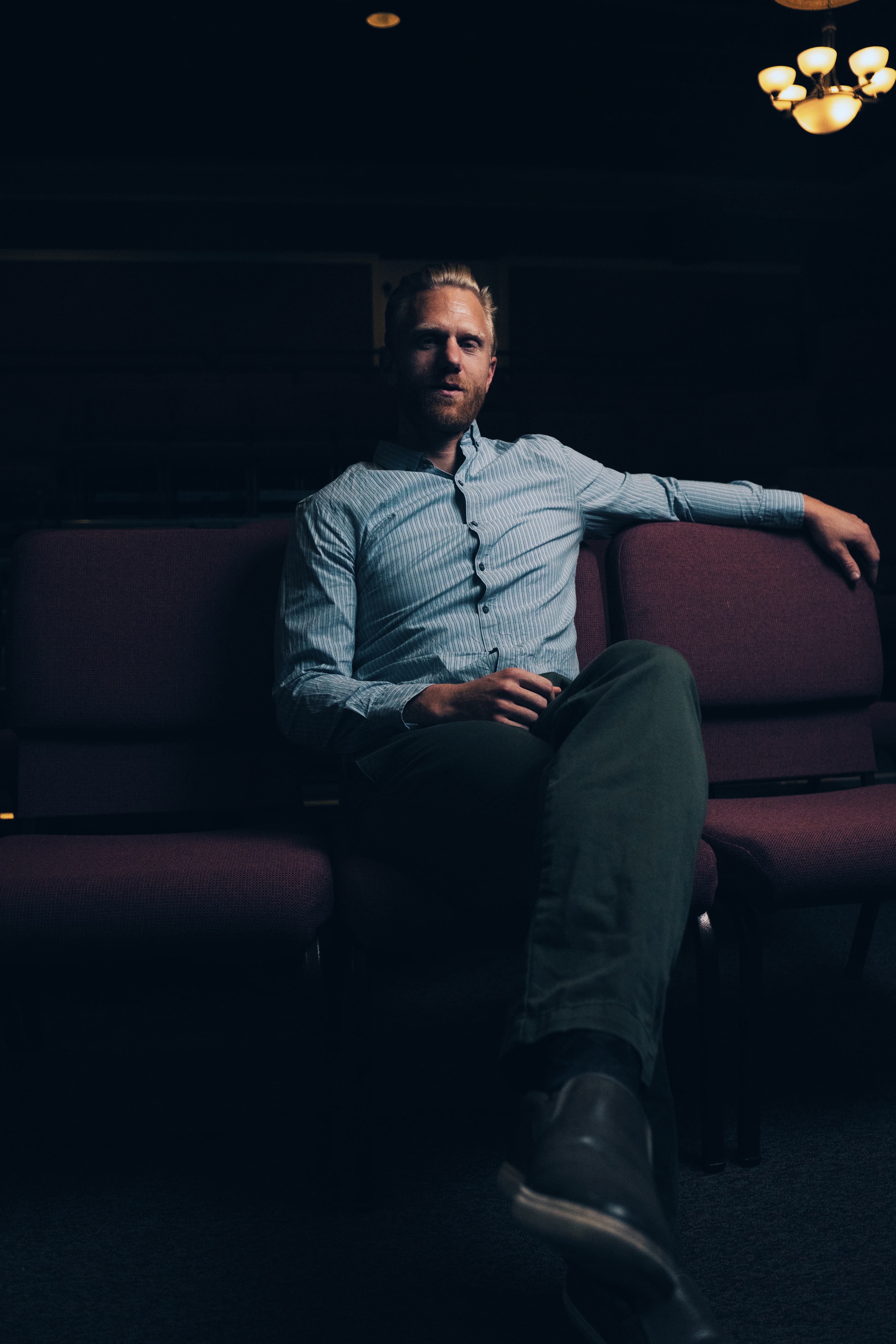 Host and Emcee
Justin Hiebert is the organizer, moderator, and emcee for the Building With Purpose event.
As an Executive Success coach he loves working with his clients to reach peak performance and leave a lasting legacy on the world.
Since 2014 he's worked with leaders from a variety of backgrounds to gain clarity, eliminate distraction, transform conflict, and rise to their full potential.
He holds degrees from Tabor College, Fresno Pacific University, and Bethel Seminary. He recently completed a doctorate where he examined issues on leadership health, diversity, and innovation in the workplace.
He is a coach, business consultant, and keynote speaker addressing dynamic leadership development, team-building and culture, and embracing your story.
He resides in central California with his wife, four kids, and cat.
In his free time he loves riding his motorcycle, DIY projects around the house, camping, and exercise.
To connect with him and find out more you can visit him here.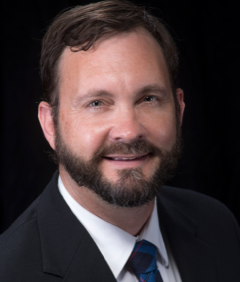 Michael Roberts
What started out as an advanced level Toast Master's project has become one of Southern California's most popular small business podcast, the Small Business Celebration podcast hosted by Michael I. Roberts. Michael Roberts distills the philosophies, habits, successes, and failures of successful small business owners, and leaders, as they encourage you on how you can grow a strong and profitable businesses on Apple podcasts, Android Stitcher, or on You Tube.
Michael I. Roberts distills down what habits, attributes, philosophies, and actions successful business owners, and small business leaders, take to grow strong and profitable businesses.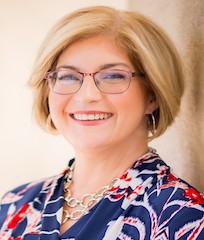 Kathleen is a High Performance Business Coach, Author, and Speaker. Before becoming a business coach, she built her own accounting firm and sold it, then scaled another company's profits over 300%. Kathleen has used the same proven, successful business strategies with 100's of small business owners to help them expand their sales, right-size their expenses, and retain their best talent. But Kathleen's primary purpose is to bring light into the life of every person she meets!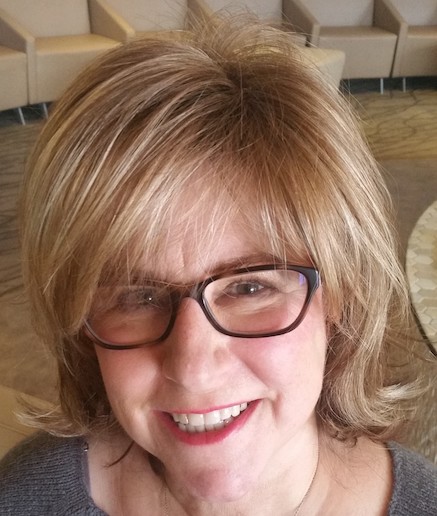 Sally Thoun
The Digital world can be very confusing. At Savvy Gurl Digital Marketing, we want to empower business owners to understand it to make the best informative decisions for your business and budget. Your online presence is your most important digital asset. Take care of it. Protect it! Our motto is "You Don't Know What You Don't Know."
Digital marketing is only going to grow and has enhanced my background in marketing, publicity and promotions with Warner Bros and Disney, having won national and international awards. It is in my blood and my passion. As a daughter of a small business owner who worked all the time - barely saw my dad, I understand your life or lack of. I strive to bring unique digital opportunities in addition to the regular services. Let's embrace technology together to help bring your business to the next level.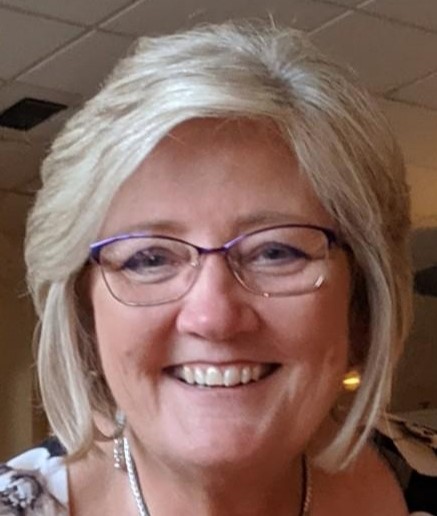 Dr. Juanita Webb
Dr. Juanita Webb is a Senior Professional in Human Resources, with corresponding California certification, and a California licensed Private Investigator, providing clients with executive coaching and conflict resolution services, harassment and discrimination investigation expertise, classification reviews, general human resources audits and consultation, compensation and employee opinion surveys, recruitment services and a wide variety of training services. Dr. Webb also brings a depth of managerial experience and expertise to clients, as well as drug and alcohol testing policy expertise.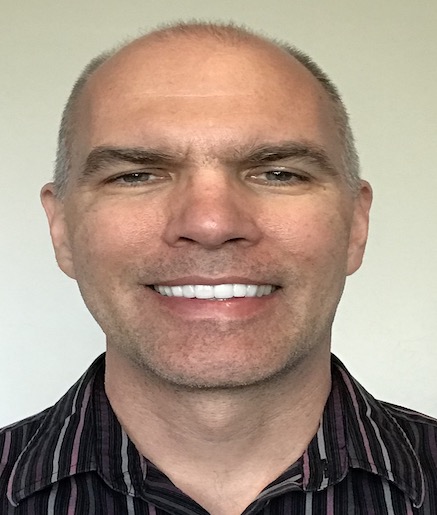 Scott Thor
Buried in debt despite making six figures, Scott and his wife hit a turning point in 2011 when they had had enough.
In a few short years Scott and his wife were able to do their debt free scream, and since then Scott has been helping others find the same financial freedom he is now experiencing. He does this by focusing on the behaviors that lead to being debt free because personal finance is not so much a math problem but is instead a behavior problem. When people start behaving with their money something strange happens – they get to keep more of it!
Scott is a Dave Ramsey Preferred Financial Coach and has a doctoral degree in management from George Fox University in addition to an MBA and BS in technology. He is also a certified lean six sigma master black belt and coaches business leaders to help their employees find more joy in their work by eliminating problems that lead to creating more smiling coworkers and customers.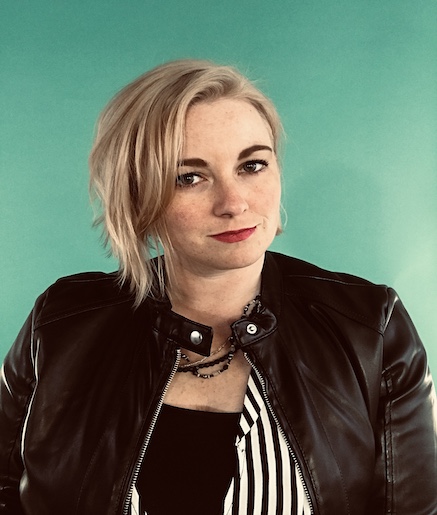 Anastasia Button
Author of the published book, #NewJobNewLife: The Millennial's Take-Charge Plan for Success, an international public speaker, cross-generational workplace and talent management corporate consultant, trainer, and an Adjunct Professor in Executive Education at University of Denver Daniel's School for Business.
Featured in media on cross-generations in the workplace and modern generational leadership including Inc. Magazine, Monster.com, 9News, TED magazine, and a large variety of interviews on a variety of podcasts and live shows.
She has helped medium to large businesses in cross-generational leadership and talent management from Express Employment Pros franchise owners to Anadarko Oil & Gas.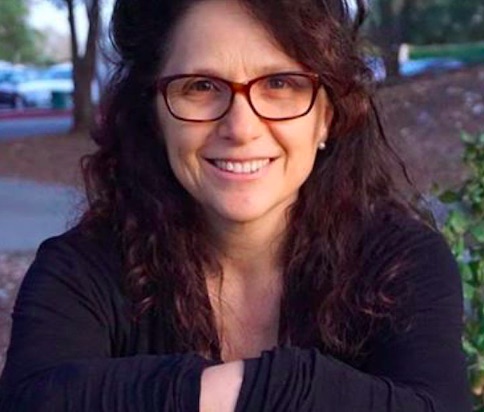 Leah Zimmerman
Leah works with leaders in small and family businesses to have the difficult conversations needed to develop high performance teams and organizations. She helps leaders speak with impact and influence, and to negotiate family and/or workplace dynamics. 
As a certified Executive Coach who specializes in communication and leadership development, Leah works with CEO's, business owners and executives who want to grow their business and have an impact on the world by stepping up their leadership, presence and communication skills. Powerful and transformative conversations enable and empower you to create extraordinary outcomes for your business and/or family.
She believes that we all have the capacity to communicate in a way that influences, inspires and impacts others. She believes that when we do, we can effect more change in the world than we ever imagined possible.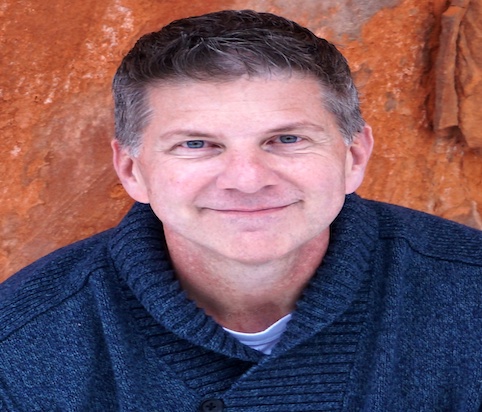 Michael Warden
Michael Warden is the founder and president of the Ascent Coaching Group, Inc, and has been coaching leaders and teams full time since 2003. He's a graduate of the renown Coaches Training Institute (CPCC), is a member of the International Coach Federation (PCC), and is a Certified Relationship Coach (CRC) through the Center for Right Relationship. Other advanced training certifications include: The Enneagram for Leaders thru Integrative9, the Leadership Circle 360 Assessment, and The Inside Team Coaching Methodology. Michael loves helping leaders and teams maximize their potential and effectiveness to help build a better world. Learn more about his coaching work at www.ascentcoachinggroup.com.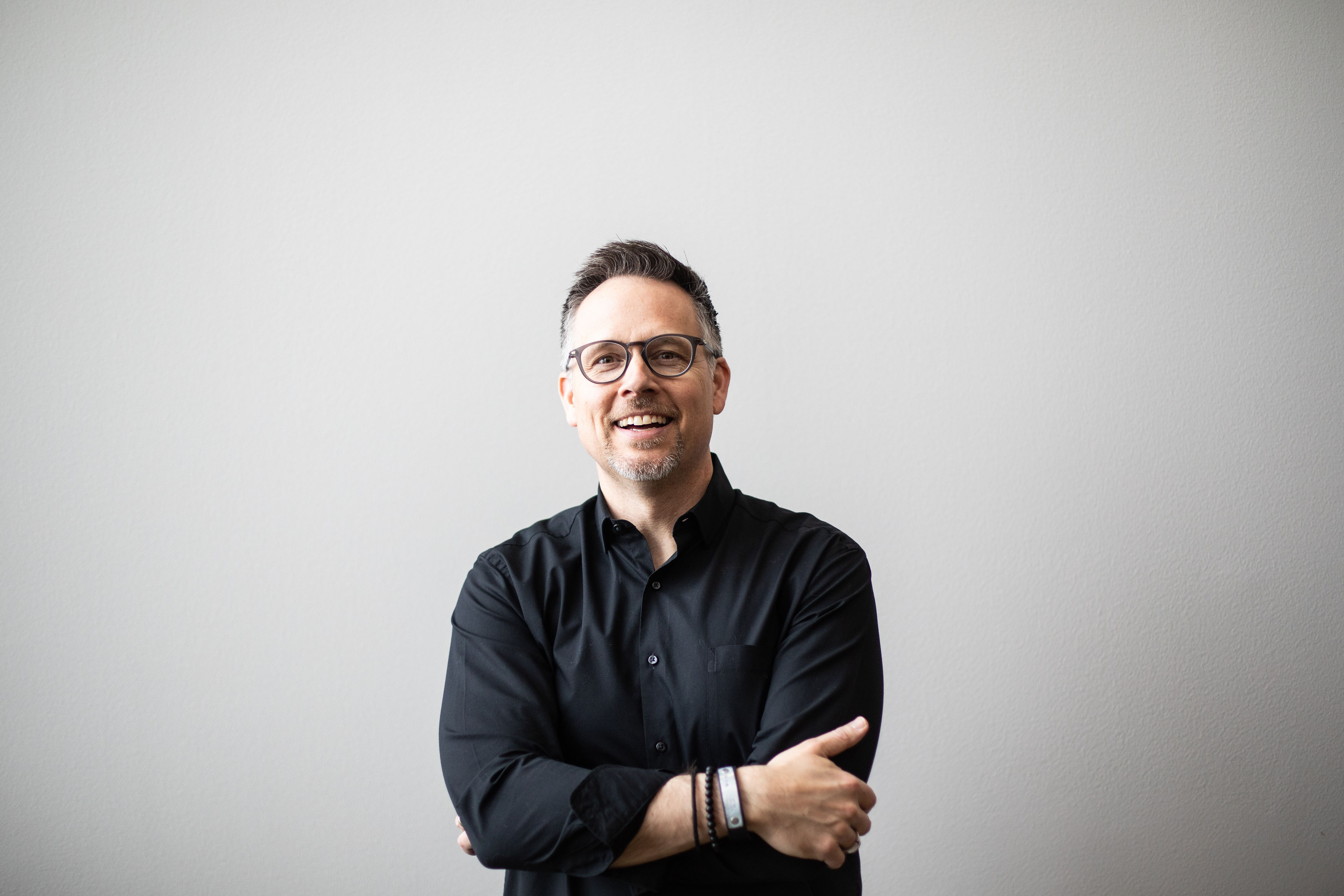 Featured Speaker - Mitch Matthews
Mitch has been training life and business coaches since 2008 and has helped thousands of coaches from around the world.
Through professional coaching, keynote speaking, and as the host of the DREAM - THINK - DO podcast he hopes to inspire to help launch a million dreams in his lifetime.
Mitch proudly lives in Des Moines Iowa with his wife and two sons.
Visit him at https://mitchmatthews.com/