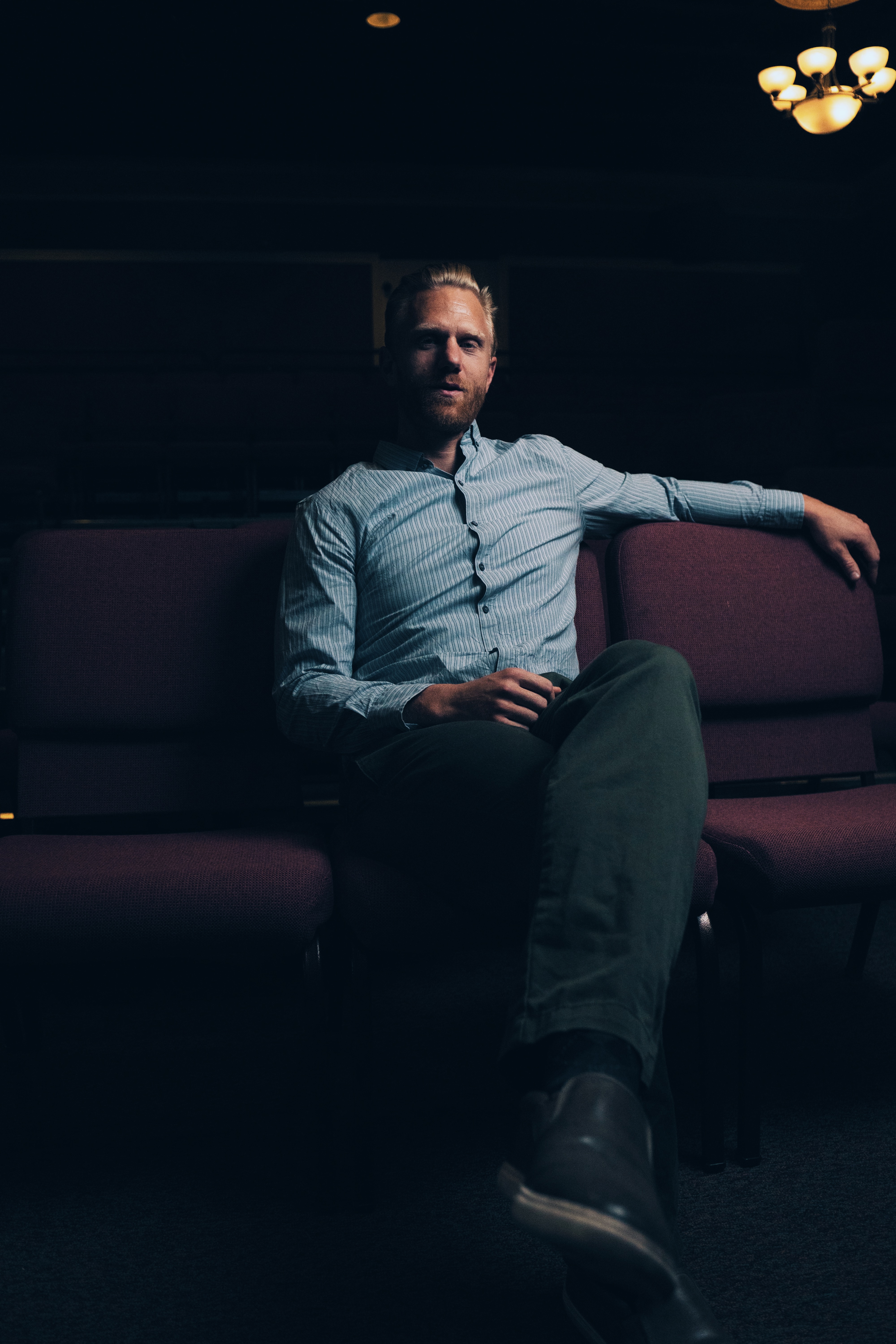 About Justin
Dr. Justin Hiebert is an executive success coach, partnering with business owners and leaders to create healthy workplace environments. A passionate and devoted learner, Justin has spent decades researching and understanding how the brain works and the best ways to harness its power. As author of the book Shift, Justin is now bringing the same principles and techniques he uses with business owners to a wider audience on his mission to help one million people find and achieve their ultimate definition of success.
As a husband and father of four, Justin enjoys time with his family, reading, riding his motorcycle, and anything outdoors. He resides in Bakersfield and equips business owners to run their business instead of having it run them.
About the Course
Elite Mental Performance is about unlocking the secrets to unlimited success. These are the same principles Justin uses everyday with his clients to help them get more done, in less time, and leave a legacy of influence and impact.
Course Topics Include:
Creating Healthy Habits
Discipline and Routine
Personal Growth
Mindset
The Power of Community
Silencing the Inner Critic
And More!
Pulled from years of research, the Executive Playbook he uses with his clients, his book Shift and exclusive content, Justin walks you through the step-by-step process towards personal growth, happiness, significance, and unlimited success.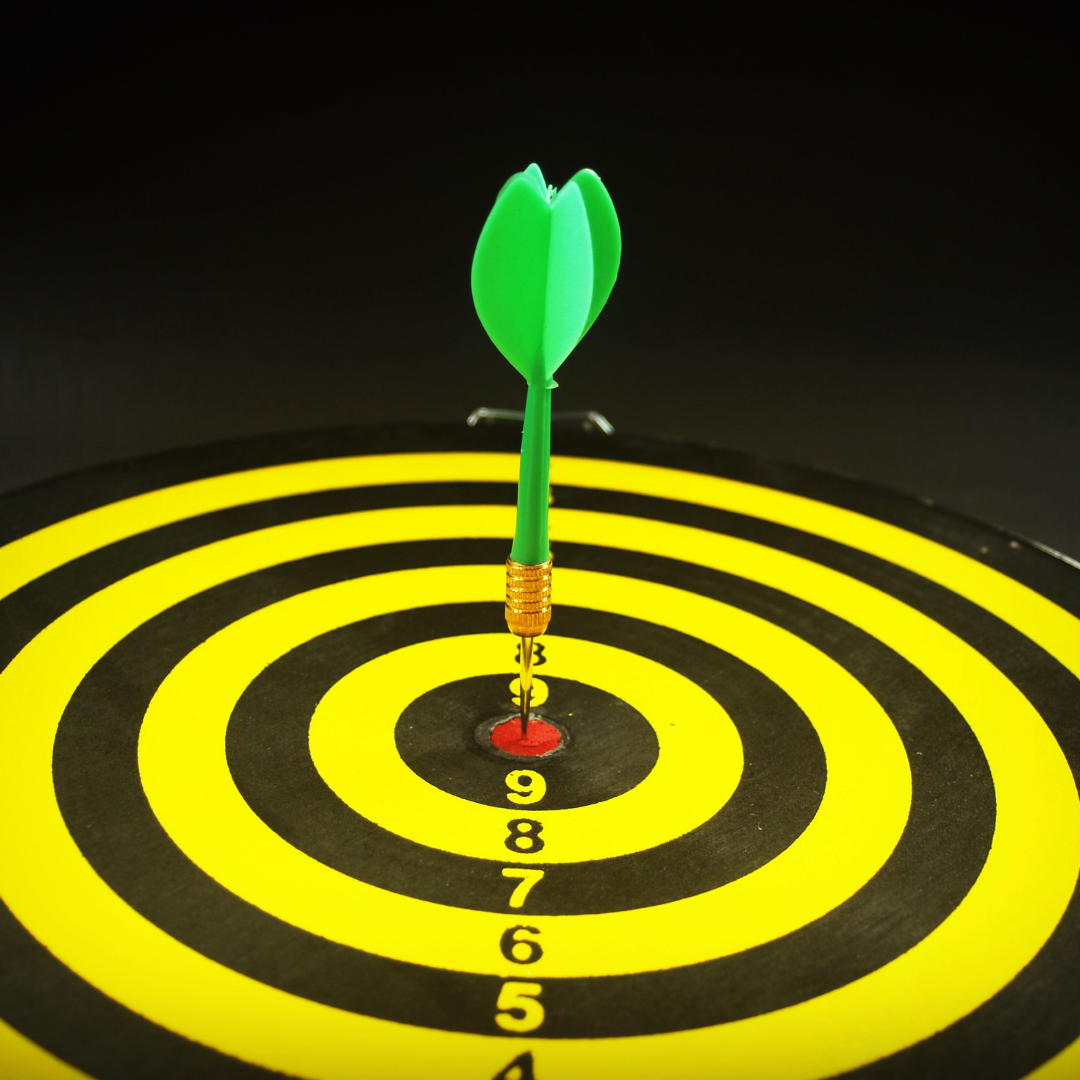 Habits and Discipline
The first 90 minutes of your day will make or break your success. Learn how to create clear, consistent goals, improve your motivation and discipline, and build lifelong habits that will transform your life.
Silencing the Inner Critic
We've all got that inner voice that tells us to be afraid shrink back, or quit during hard times. Learning to silence that voice and speak powerful and affirming words is a necessary skill of the ultra successful.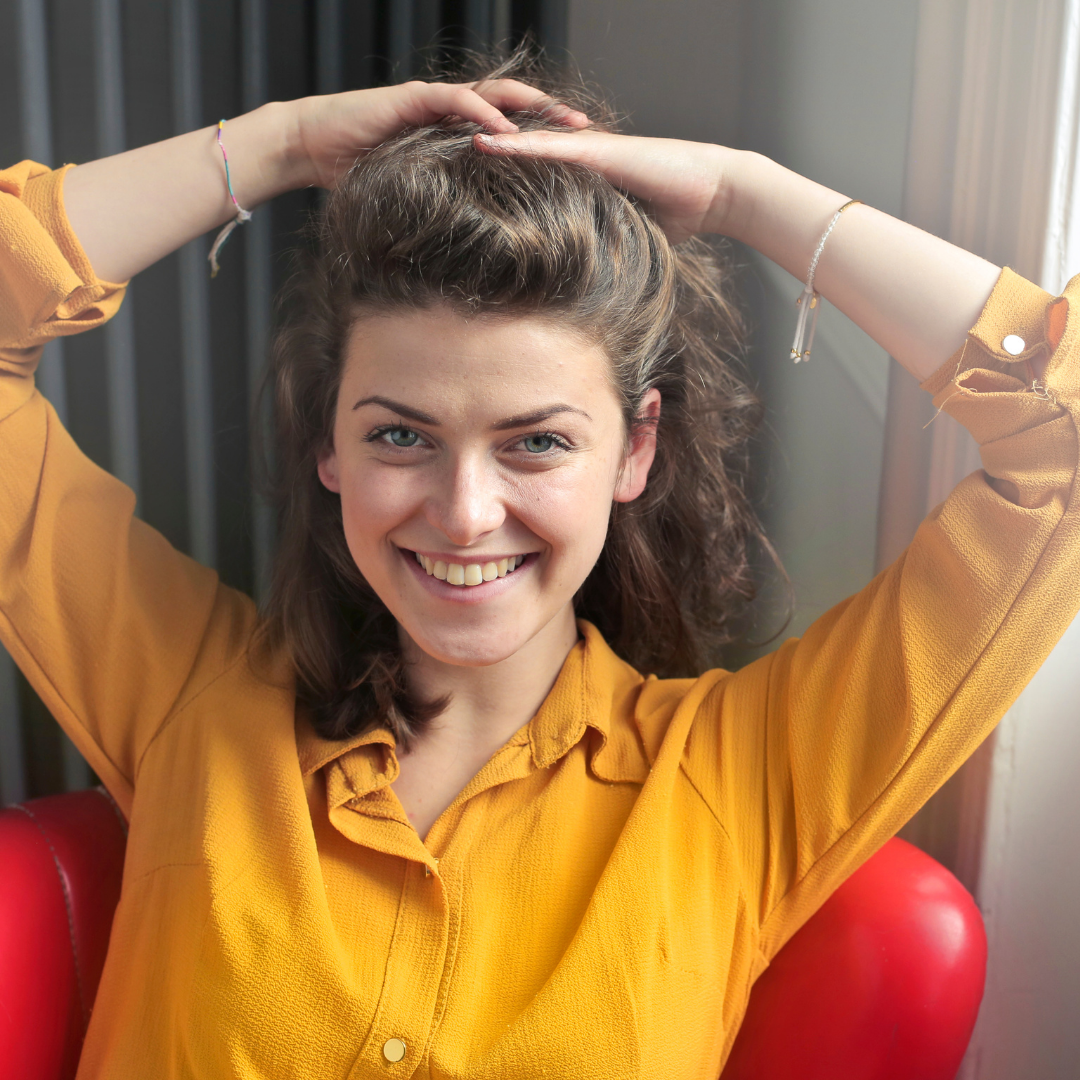 Mindset and Visualization
Henry Ford once said, "Whether you think you can or you think you can't, you're right." By fixing the way you think and learning how to maximize your mindset and visualization techniques, you wil increase your successes.
Course Curriculum
Available in days

days after you enroll

Welcome
Available in days

days after you enroll

Introduction - Setting the Intention
Available in days

days after you enroll

Bonus Material
What will you do with your freedom?
The goal of this course is to give you freedom. Freedom to do more of what matters. Freedom to follow your passions. Freedom of time, money, and influence to give generously to the causes that matter most to you.
My sincere desire is that through this course, you get more done, in less time, and leave a legacy of influence and impact.
What will you do with your new freedom?